**Attention May Contain Spoiler**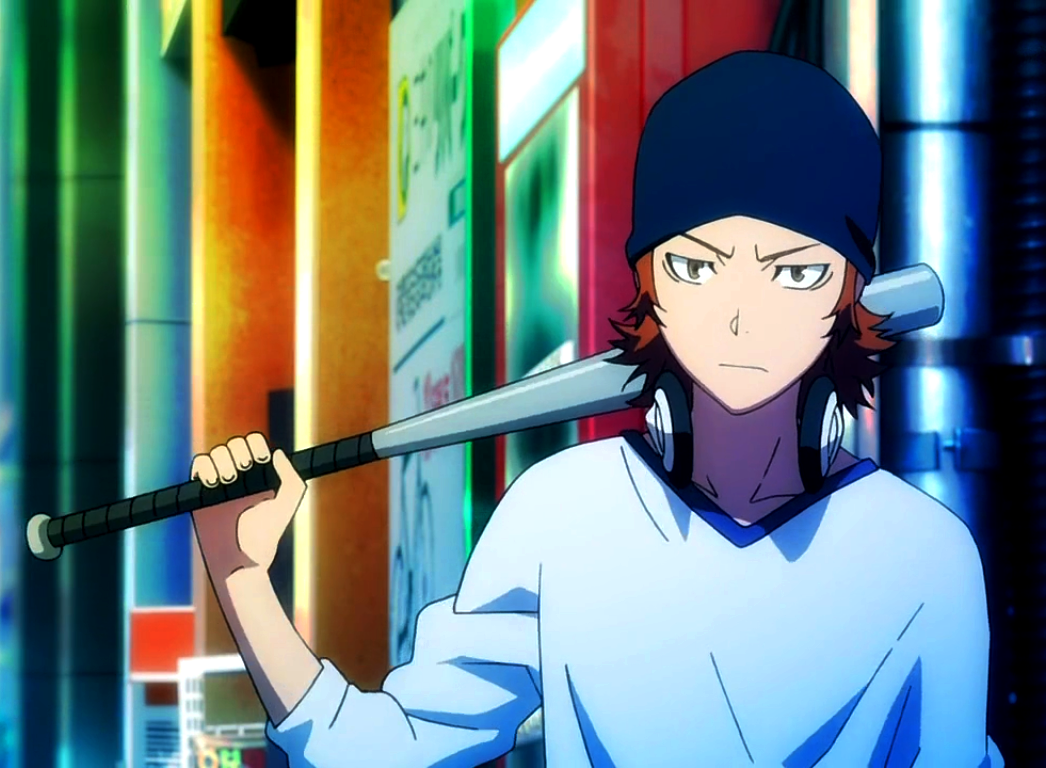 Misaki Yata is a fictional character from the anime series K-Project, or simply K, he is the vanguard of the Red Clan, Homra. His best friend use to be Saruhiko Fushimi until the later defected and chose to go with the Blue Clan. Despite their constant fight, they still seems care about each other.
Misakiiiiii, is my sweet little "punk-in", he is so precious. He try to look all though but he is just one of the sweetest cinnamon roll. Okay I know he might try to kill me for that…but I don't care the kid is so sweet.
His loyalty toward the red clan, especially the Red King, Mikoto Suoh, is really admirable. But even after the death of Mikoto and the birth of the new Red King, Anna Kushina, he is still loyal to the clan, and he will do anything to protect their little princess.
No matter how much I love Saruhiko and I can't hate Yata for hating that twisted monkey. Misaki is too precious to be hate.