Kunimitsu Tezuka is a fictional character from the Prince of Tennis franchise. He is the captain of the Seigaku male tennis club.
---
Prince of the Tennis was the first anime sport that I watched, thus Tezuka was my first anime crush coming from a sport anime. After all these Anime Crush post, I'm all most ashamed that I didn't make a post on him earlier.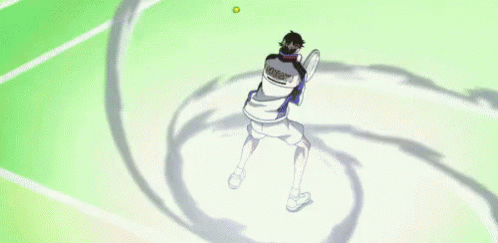 He is so stiff and it's almost adorable. He is the captain of a bunch of talented dork. Looking at the other captain of the other team, he is probably the only one who could control them. His voice commends authority, when he is speaking you listening to him, coming from a fifteen soon sixteen years old it's tell a lot on how he is. The fact his grand-father was a police chief is probably for something.
One thing I like about Tezuka is despite how serious he can be, are hard he can be with his club members, he still have a caring side and do worry about his guys.