Anime Crush: Munataka Reisi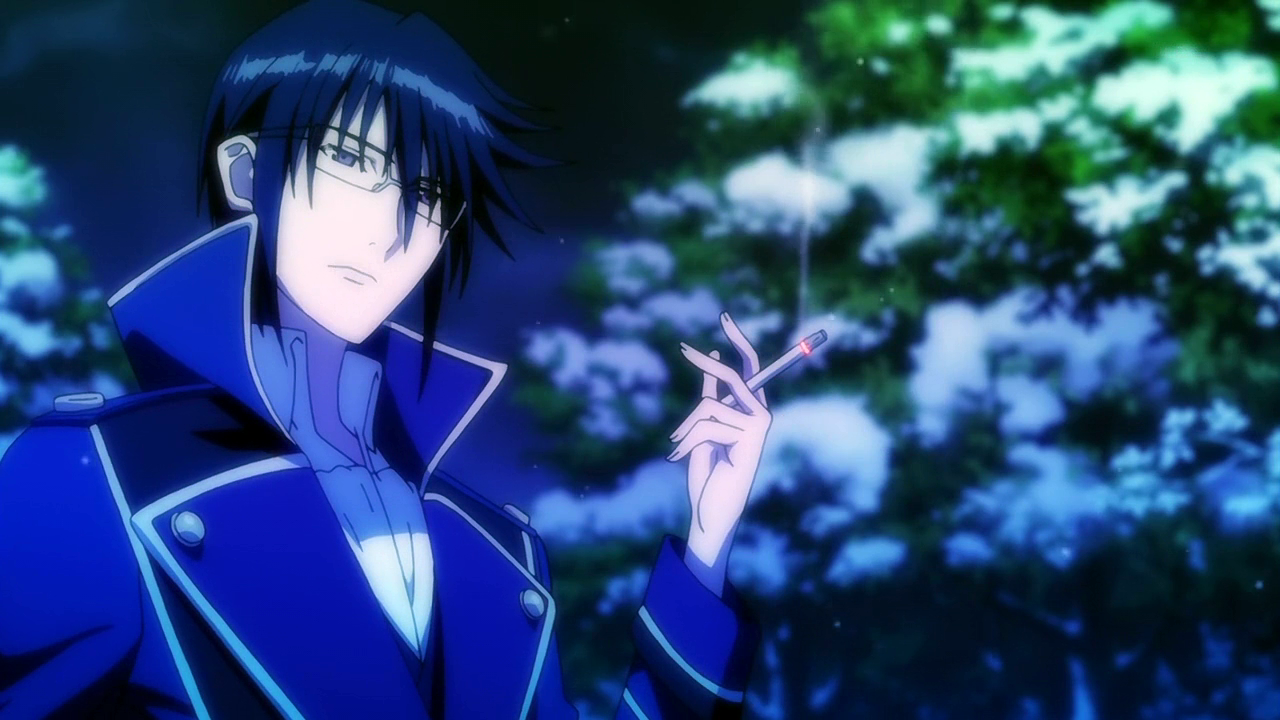 Munataka Reisi is a fictional character of the K anime series. He is the Blue King and captain of Scepter 4.
Calm and collect, Munataka is the complete opposite of the Red King, Suoh Mikoto. While the Red King act before thinking, Munataka will carefully place is pawn before thinking of attacking. That's what make him dangerous, you never know what he is thinking.
That's probably one of the reason why I like the guy, cause of the way of dealing with the problem. That and the moment he draw his sword (the metal one) he become one of the sexiest piece of meat on Earth.

Through the manga, K – Days of Blue, I came to know more about him, it show is weird same of humor, like when he participate to "bonding time" with his clansmen.