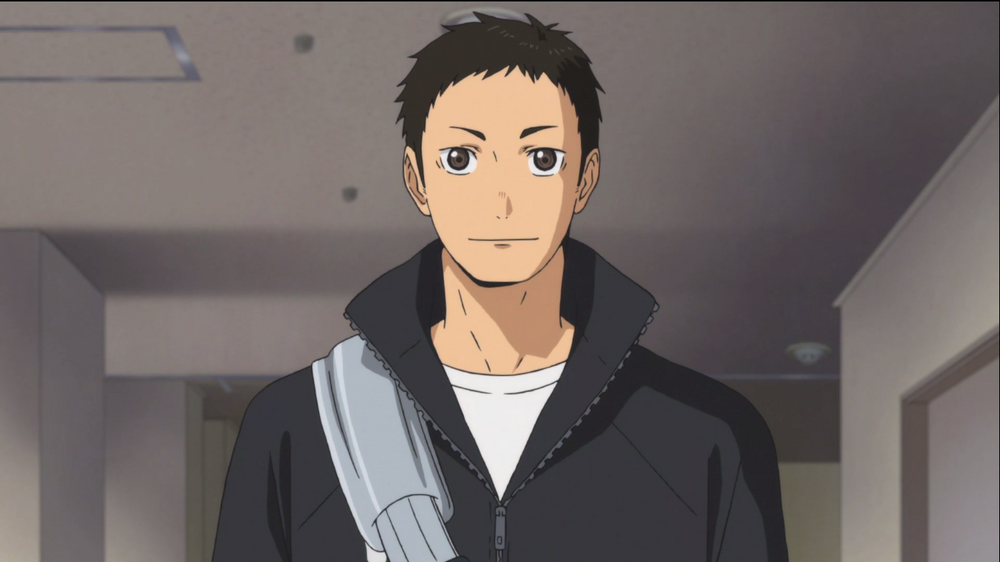 Sawamura Daichi is a fictional character from the anime and manga series Haikyuu!!, he is the captain of the male volleyball team of Karasuno High and where the jersey number 1.
Daichi Sawamura, he is like the dad of the team…wait no he is the dad, he is the one that discipline the turbulent one.
But even if he can get scary sometimes, he remains one of the best captain from all the captain, he mature and knows how to motivate the other. He really have that big brother vibe coming from him.
Daichi is the type that you could easily go talk to if you have a trouble, he will not judge you nor make fun of you, he will try to help you the best as he can.