Basic Information
Japanese Title: Shingeki no Kyojin Season 2
Genre: Action, Super Power, Drama, Fantasy, Shounen
Aired Date: Saturday
Episode Count: 12
Licensors: FUNimation (Crunchyroll)
Rating: R – 17+ (violence & profanity)
---
Promotional Video

---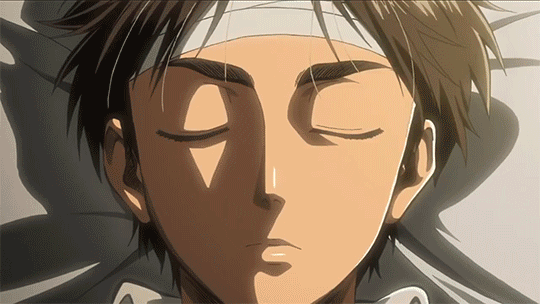 I haven't wait as long as all the one who watched the series when it came out in 2013, but I was still pretty excited when the new of the 2nd season being aired during the Spring season 2017 came out. I know the 2nd season released was delayed a few time, thus when they say it was almost certain the this 2nd season will aired in Spring, got hyped and so far, after two episodes I'm not disappointed.
Once thing I enjoyed from the 1st season was the animation and the general artwork design, I while I'm not really fond of the manga artwork, I really like the anime version, which is surprising cause normally it's the opposite, I usually rather the manga artwork over the anime. As for the animation, the fluidity of the action scene is still amazing. In the first episode "Beast Titan", the sequence of Mike using the 3D Maneuver gear, was a real pleasure for the eyes, in the second episode "I'm Home" when Sasha fight that Titan was equally awesome in my opinion.
As for the story, it's the continuation of the first season, the series began with the explanation of what happen in the first season. New mysteries arise with the introduction of the Beast Titan, a titan partly cover with fur and that can talk and the information that titan are trapped within the wall. Being curious, I already know where the Beast Titan is coming from, thus I wasn't really surprise when he first was shown on the screen, but I wasn't aware of the Titan in the wall.
---
As I said, I enjoyed what I, seeing so far, although this season will be shorter than the 1st season (12 episode oppose to 25), I would like it being longer, I'm totally looking forward to see what will happen in it.